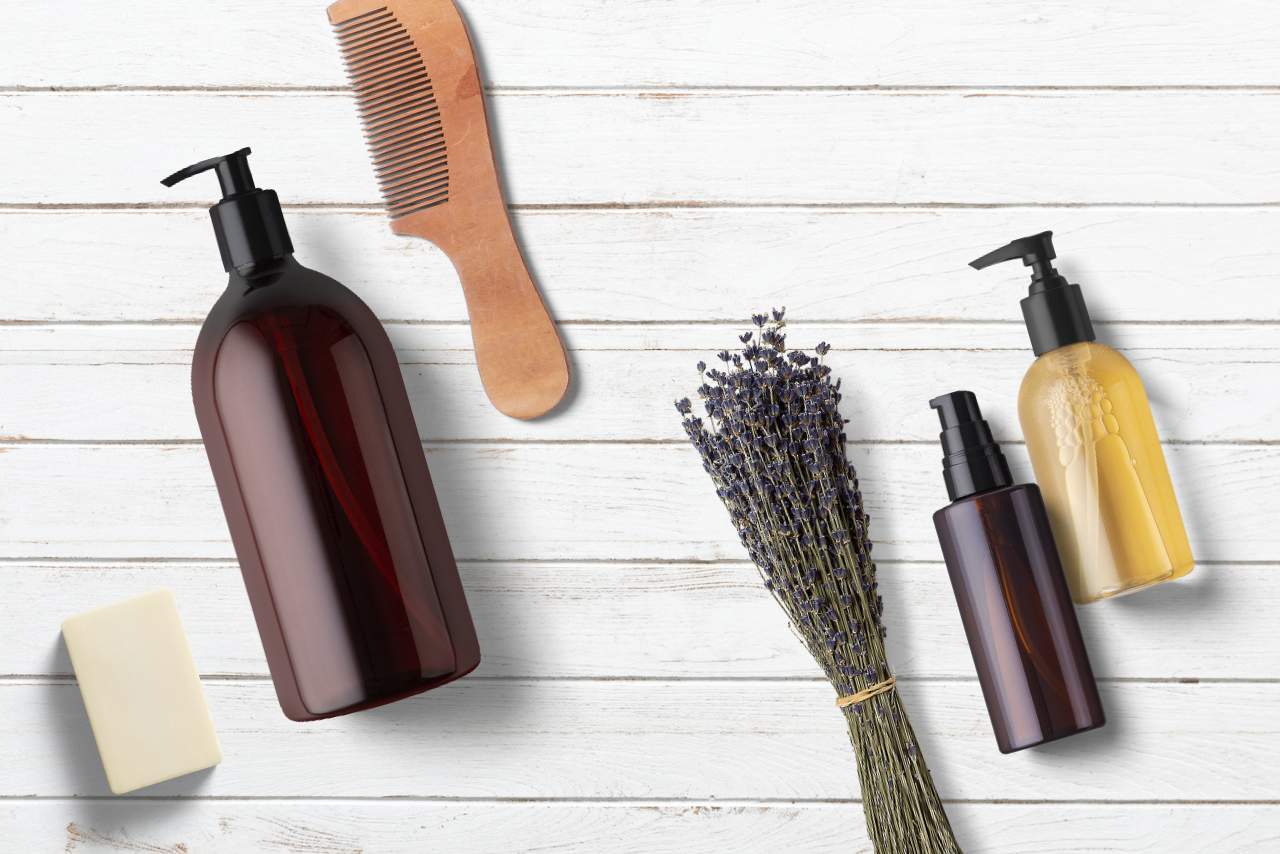 Building a hair care business, launching a new line, or expanding your range of products, is a tough job. That's why finding the right hair care manufacturer is key. Working with the right manufacturing partner will help you grow your company, make your products more profitable, and further the success of your cosmetic line. 
This is especially true in the ultra-competitive hair care market. Continued growth in the sector represents a massive opportunity to launch new products and lines but also makes it even more important to keep up with consumer demands and use innovative processes and ingredients, to differentiate yourself from your competitors. 
Find out more about how a hair care manufacturer can help you grow your business and the importance of private label.
How can a hair care manufacturer help?
Working with a hair care manufacturer is more than just expanding your operations and growing your business. Choosing the right hair care manufacturer can also mean building a long-term relationship. Ideally, your manufacturer will become a true partner - a company you trust to deliver products on-time and within budget.
You can outsource a range of different areas of the product development process to contract manufacturers, including:
Formula design

Packaging design and creation

Printing

Manufacturing

Distribution (locally and globally)
It's important that you choose a hair care manufacturer that has many years of experience in your industry so they can tailor their approach to your unique needs. Other factors you need to consider are whether the manufacturer can handle production in varying minimum orders and larger quantities. You'll want to ask if they can customize processes and products according to your specific requirements. Competitive pricing is another factor to take into consideration.  
Private label hair care manufacturers
Choosing to produce private label hair care products can not only help meet the needs of consumers but also allows you to take advantage of the latest innovations in the hair care industry. 
If you work with a private label or contract manufacturer, they can help you create custom-branded products using ingredients that consumers want, as well as ones that are high-quality and cost-effective. 
A good private label manufacturer will work closely with you for as long as is necessary to make sure you are completely satisfied with your product before beginning the production process. They will also provide product and packaging samples. Once you go through this process, it'll be easier to produce future products. Your manufacturer should also ensure everything is shipped and delivered on time - saving you time, and money. 
A more efficient and cost-effective design and production process equals happier customers and more profit. 
Want to learn more?
Schedule a consultation with one of the experts at Schwartz Natural Cosmetics. We'll walk you through our process, send you examples of our work, and even ship samples to help your decision-making process. Talk to us to learn how you can expand your business operations and gain from over 50 years of experience.
This blog post is for educational purposes only.