Understanding Cosmetic Product Development Process: From Concept to Final Product
Statistics and Trends
Jun 12, 2019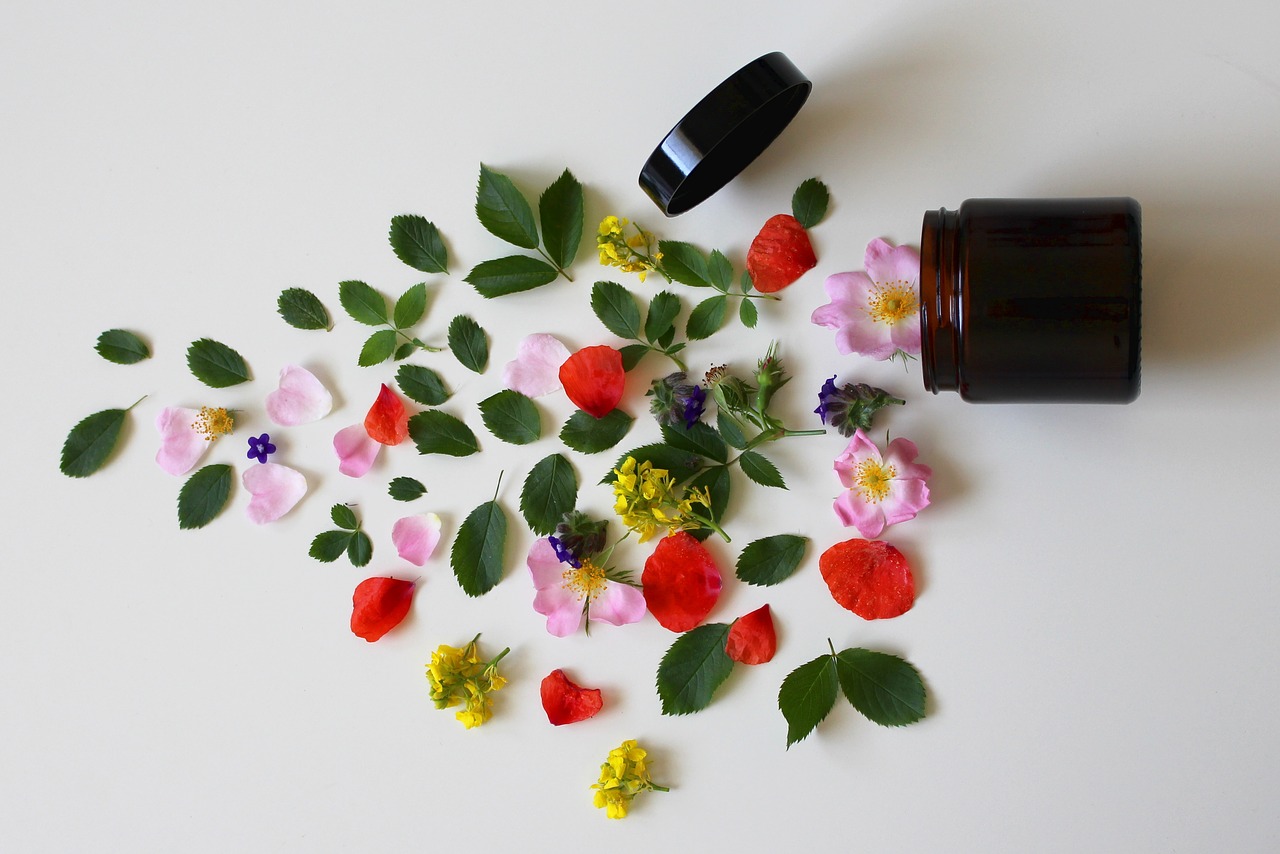 If you want to develop a beauty brand, it is crucial to understand the cosmetic product development process. This process spans from coming up with a concept to deciding on a budget, then creating a formula and designing the packaging, and finally, the production of samples and the final product.
The beauty market is competitive, but there is also ample opportunity for an innovative product to become popular with consumers, with the global cosmetics market estimated to reach $429.8 billion, with a CAGR of 4.3% from 2016 to 2022.
Here's what you need to take into consideration when thinking about your cosmetic product development process, from start to finish.
Understand your market
When you are developing a concept for a product, you need to understand what consumers are looking for, what they will buy, and future proof your brand by researching where the market is heading. The major trends in skincare at the moment all point towards vegan and organic products, which is a good starting point for entering the market. The global natural and organic beauty market is continuing to grow rapidly and is expected to reach a value of $22 billion by 2024. The skincare segment currently holds the highest share of the market.
This is also the point where you decide where to position your product in the market, as well as what your budget will be and the quantities you want to produce. For example, you'll need to decide whether it will be high-end, or at a lower price point targeted at Generation Z or millennials.
Develop the formula
The next step is to decide on the ingredients of your cosmetics line and where you will source these materials from. While this will be dependant on your budget, consumers are becoming increasingly conscious of what is in products. This means it's important to try to source ingredients ethically (both in terms of companies in the supply chain and processes), and to be completely transparent about these ingredients on the packaging.  
If you are working with a private label manufacturer, this is the point where they will provide you with samples, and you can make adjustments as necessary. It's important to work with a manufacturer that understands the compliance requirements for your product and can meet all the necessary regulations.
Create your packaging
After you have finalized the product, it's time to start work on the packaging. By this point, you should have already decided where you want your product to sit in the market, so you'll be able to design the look and feel accordingly.
As soon as the packaging has been created, the manufacturer will send you the product formula and packaging design for your approval.
Start Production
When you have your finalized product in hand, and it's exactly what you were hoping it would be, the manufacturer will get started on production. They will work according to your specified quantities and the regulations for your industry.
Once the product has been packaged, it will then be delivered to you, and the distribution of your new cosmetics line can begin. This is the final step of the cosmetic product development process.
What's Next?
Are you ready to start your own private label cosmetics company? Schedule a consultation with S-Schwartz Cosmetics' experts to learn how you can build your own customized product and gain from over 50 years of experience.
This blog post is for educational purposes only.